The Centaur Connection
with Linda Salinas
DETAILS:
The Centaur Connection Clinic comes to Costa Rica! Horse Whisperer/ Animal Communicator Linda j Salinas will show you how to form a centaur connection with horses. In this clinic/retreat you will experience:
Training a horse at Liberty- Linda will teach you how to begin your relationship with horses from the beginning, at liberty to create a magical and intimate relationship with your horse. You will be working with Kindred Connections beautiful Costa Rican horses. All rescue horses, they have been trained in the Carolyn Resnick method of training horses at Liberty.
Discovering the world behind your eyes- In this discussion you will experience the language of intuition and to understand how the world behind your eyes influences the world in front of your eyes. How what you see behind your eyes, vision, mental images, imagination, and day dreams are just as real as what your eyes see right in front of you. How mental chatter takes you away from present moment awareness.
Animal Communication- Ever wondered how do animals communicate? Learn the basics of telepathy, the language of animals in this discussion and experience what it is to begin communicating with animals.
Meditation with horses - Linda will guide us daily in a meditation in the presence of a horse. While mediating Linda will assist in creating stillness and quieting the mind. You will learn the jewels of being in the present moment and the gifts that can unfold from learning "presence" and the power of "being".
How your energy effects horses- Horses read energy. In this discussion and exercise you will learn how your energy effects the horses and how the horses energy can effect your energy. You too will learn to read energy and that you have been doing so all along.
In this 7 day clinic/retreat you will have a free day to experience some of the amazing activities Costa Rica has to offer. Explore the Tropical Rainforest and visit a Waterfalls on Horseback, Zipline through the jungle, White Water raft, Kayak on Lake Arenal to the Arenal Volcano, and much more! Let us make this retreat one you will never forget!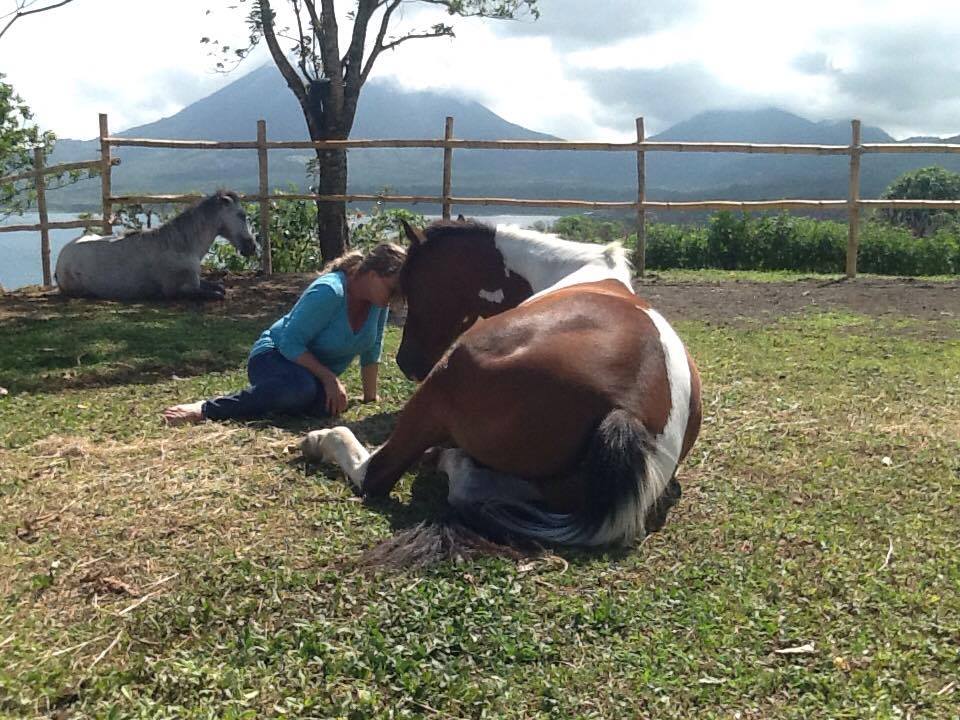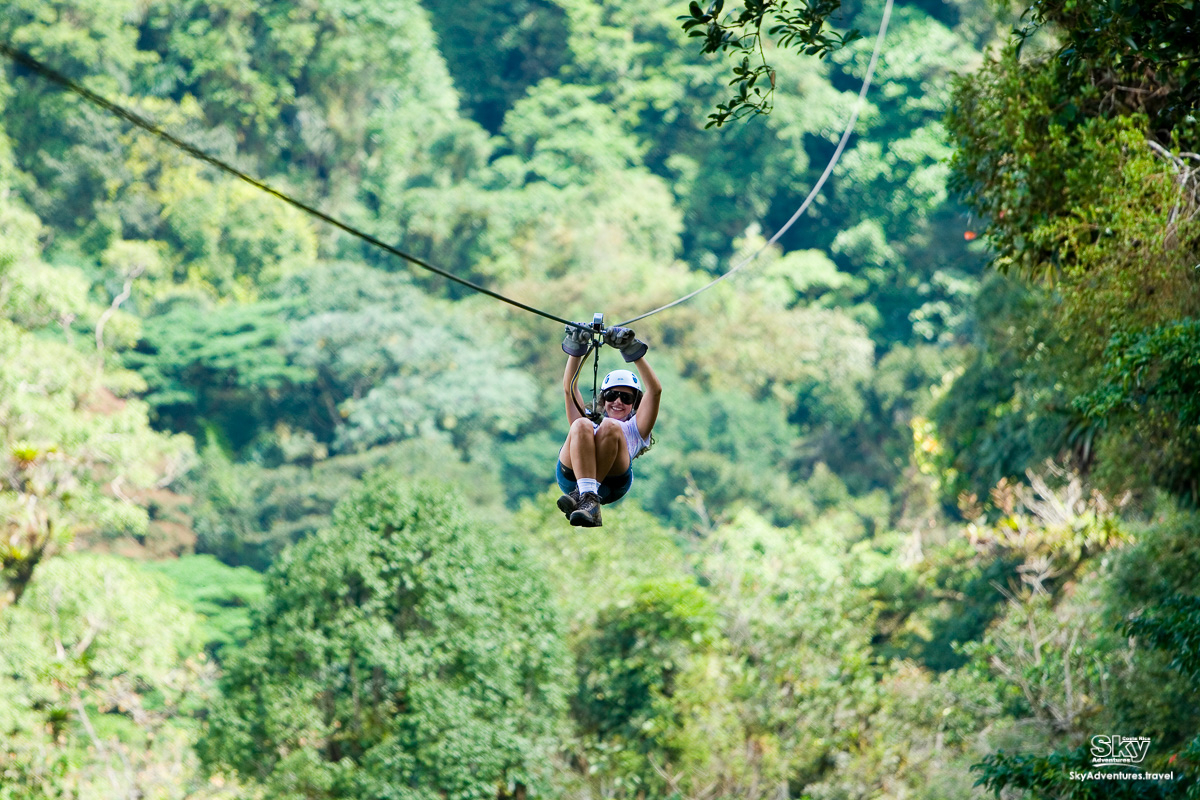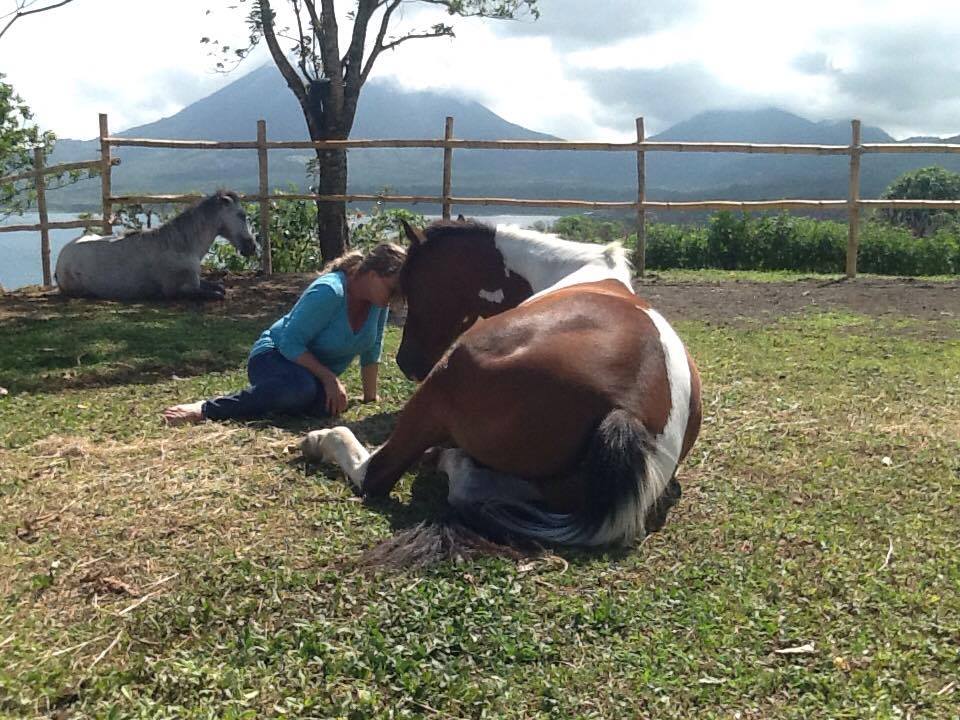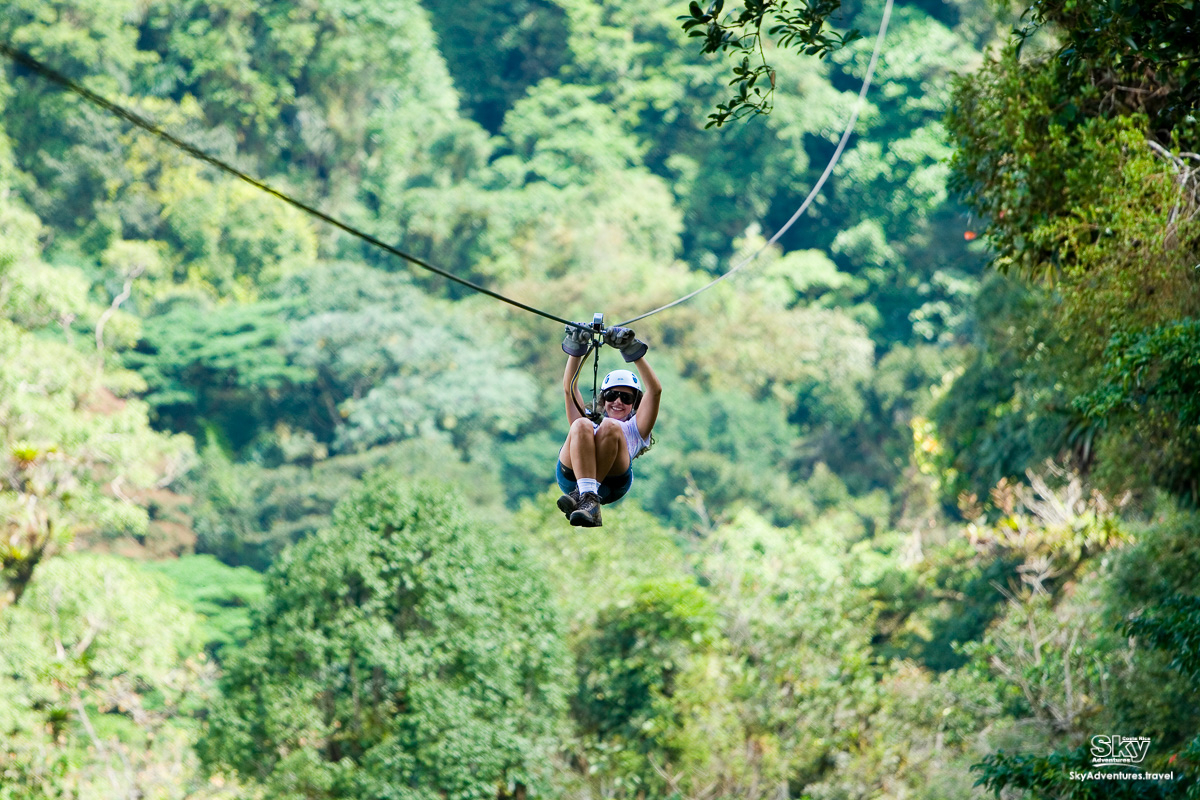 RETREAT INCLUDES:
5 day clinic with Linda Salinas
7 nights lodging at the Majestic Lodge
3 delicious meals per day
Local transportation to activities/clinic
1 adventure activity day
Daily yoga for those who would like to participate
Dr. DoLinda -- like her namesake -- walks AND talks with the animals, and is an animal whisperer by the truest definition. She is the only person in the world to be certified in both animal communication* and The Carolyn Resnick Method** of Horsemanship, a unique method of training horses at liberty from the onset.
At the core of her work lies a profound belief that the integration of mind, body and spirit can transform our relationships with animals and with each other. After years of studying with world renowned horse whisperer Carolyn Resnick, Linda learned that the secret lies in connection and the relationship she shares with animals. Carolyn's method is free of tack, restraint, and force, and the horse is always able to escape your influence.
Linda's ability to communicate with animals, telepathically, energetically, and through her body language is what makes her connection to animals so unique and special.
Indeed, Linda's students and clients rave about her unique ability to connect deeply and authentically with animals. "Linda is rare among equine professionals in this field," says Janice Holly Booth, a best-selling author and equine photographer. "There are some great animal communicators and some great resistance-free trainers, but I don't know of any who are both, and top-notch in both realms."
Linda travels the country and abroad offering clinics in the Carolyn Resnick Method of resistance-free training.
Linda lives on a farm in North Carolina on the outskirts of Charlotte, where she hosts clinics. She has been married for 37 years to Salvador Salinas and together they have four beautiful children. The family shares their homestead with 10 horses, two dogs, one cat and a cheeky beta fish.
Learn more about Linda and her story by visiting her website: http://www.lindajsalinas.com.
OTHER IMPORTANT DETAILS:
*Airfare not included
*Airport transport can be arranged but not included
*For those who would like to explore the area when not in clinic, taxi service can be arranged as well car rentals, for your convenience, but not included in the price of the retreat.
*Alcoholic beverages or extra beverages outside of meals are not included
*We are happy to arrange adventure activities for you on your free days, but are not included in the rate
*We reserve the right to make changes to the itinerary if necessary