Join Tammy Pate and Janice Baxter,
for a combination clinic & retreat!
DETAILS:
This retreat combines yoga, horsemanship and adventure for equestrians and yoga practitioners of all levels. It is fun, exciting and experiential. Kindred Connections will be joining Tammy Pate and Janice Baxter in an amazing journey combining horses, yoga and a riding adventure in Arenal, Costa Rica! You will be staying at the Majestic Lodge in El Castillo and will experience comfortable accommodations, excellent cuisine and plethora of activities in the Arenal rainforest!
A Glimpse Into Your Journey with Kindred Connections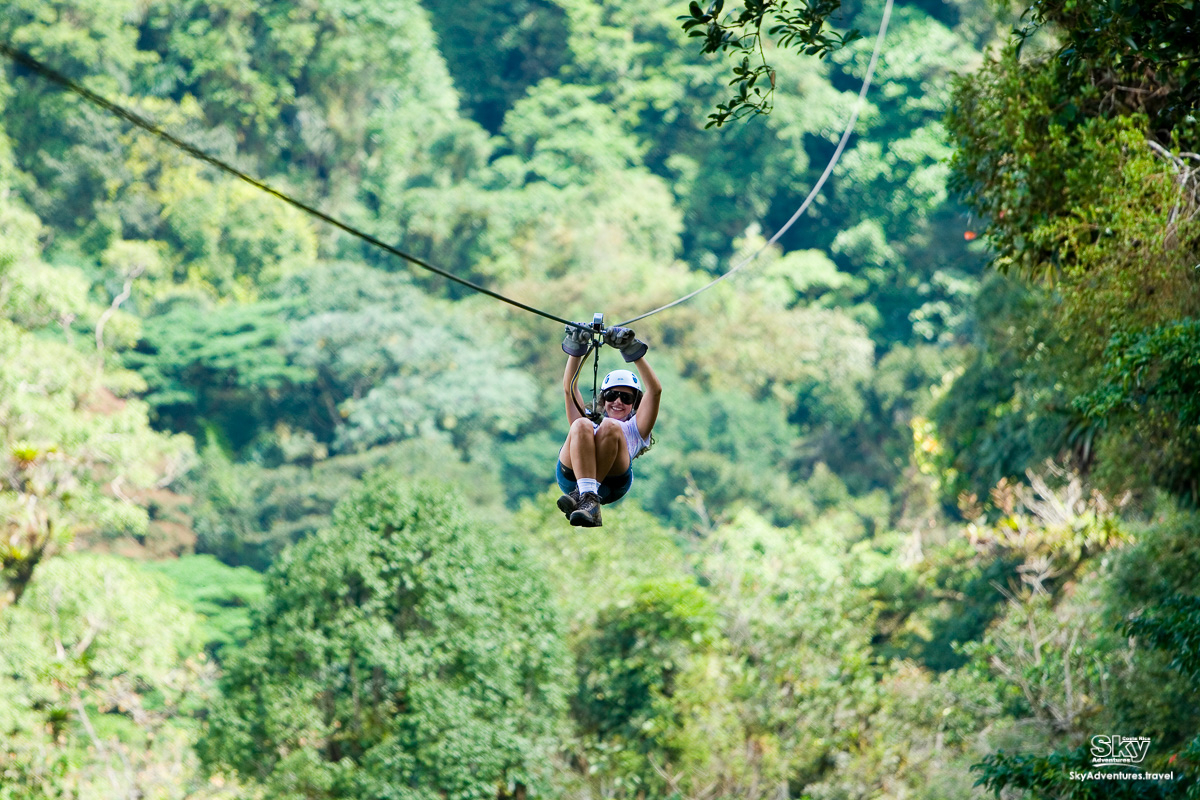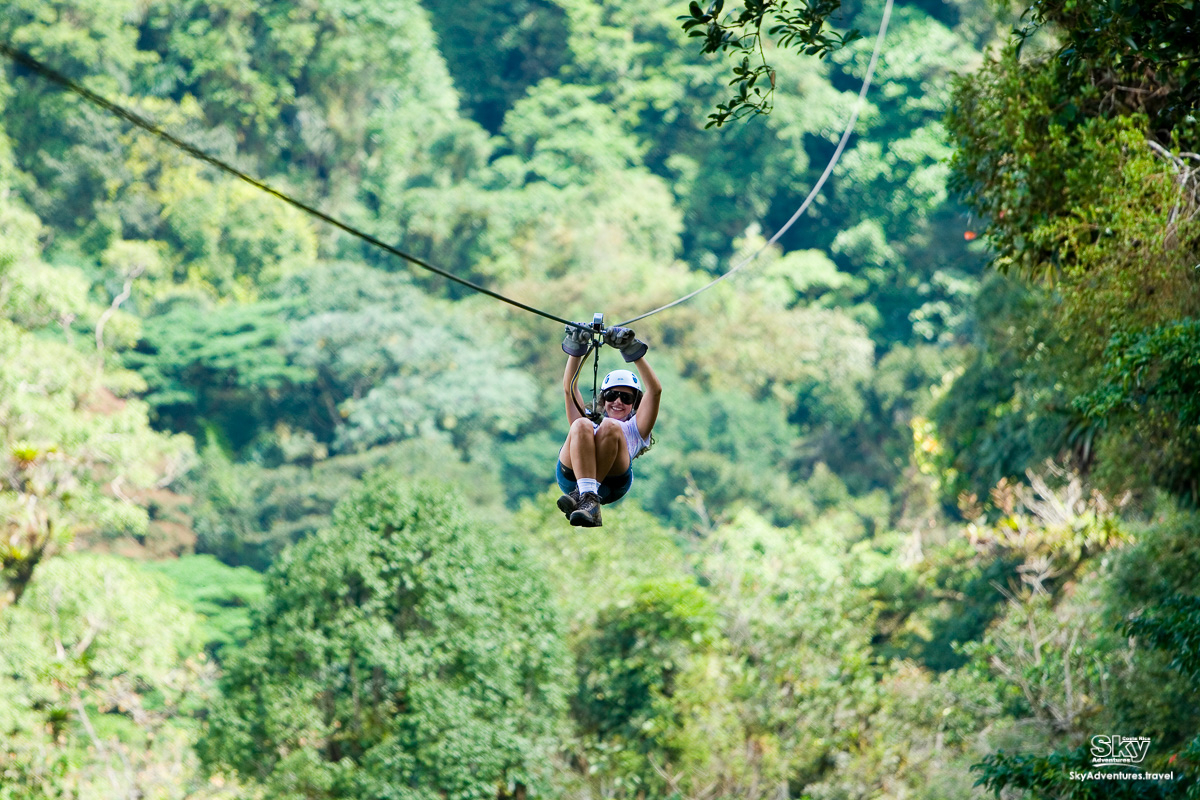 RETREAT INCLUDES:
7 nights Lodging at the Majestic Lodge
3 delicious meals per day
5 days of clinic and trail riding with Tammy Pate and Janice Baxter
Transportation to and from clinic activities
ITINERARY
YOUR DAY TO DAY WILL LOOK LIKE THIS:
Breakfast & early morning yoga
Training with Tammy and Janice and our Paso Costariccense horses
Horseback riding through the rainforest and across Lake Arenal with spectacular view of the Arenal Volcano
Free days to enjoy many of the special attractions in the area
Day ends with dinner and relaxation. Join us in the Jacuzzi or have a massage!
OTHER IMPORTANT DETAILS:
*Airfare not included
*Airport transport can be arranged (additional fee)
*For those who would like to explore the area when not in clinic, car rentals can be arranged for your convenience
*Alcoholic beverages or extra beverages outside of meals are not included
*We are happy to arrange adventure activities for you on your free days (not included in the rate)
*We reserve the right to make changes to the itinerary if necessary
*Deposit due by September 30th, 2016